Williamsport Airport
(IPT)
World-Class service is the only acceptable standard at Energy Aviation.   We service air carriers, private charters, corporate clients, GA pilots, flight school students, and those just passing through every single day.  We believe in long-term relationships and have built a reputation that our customers love.  We think you'll love us too!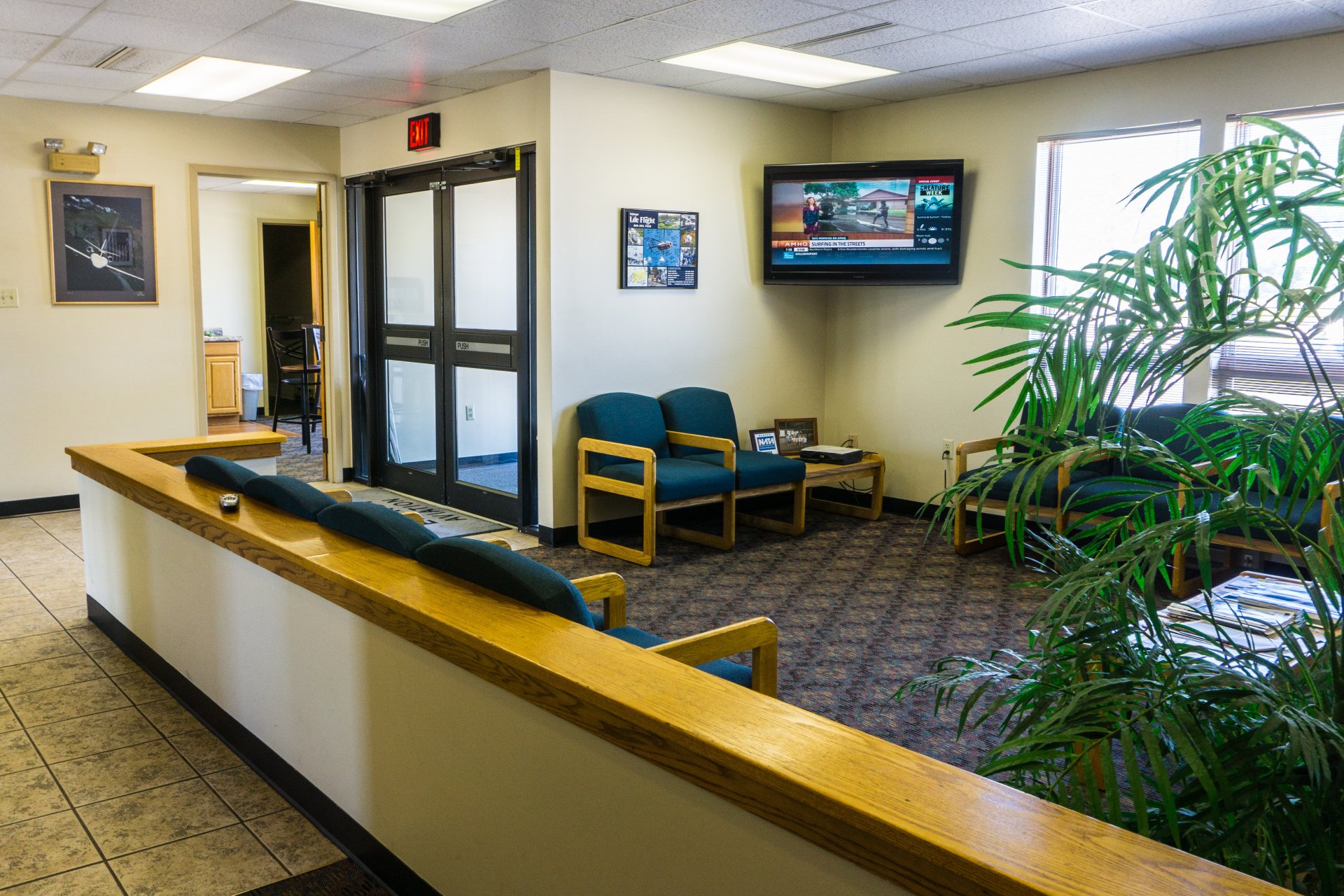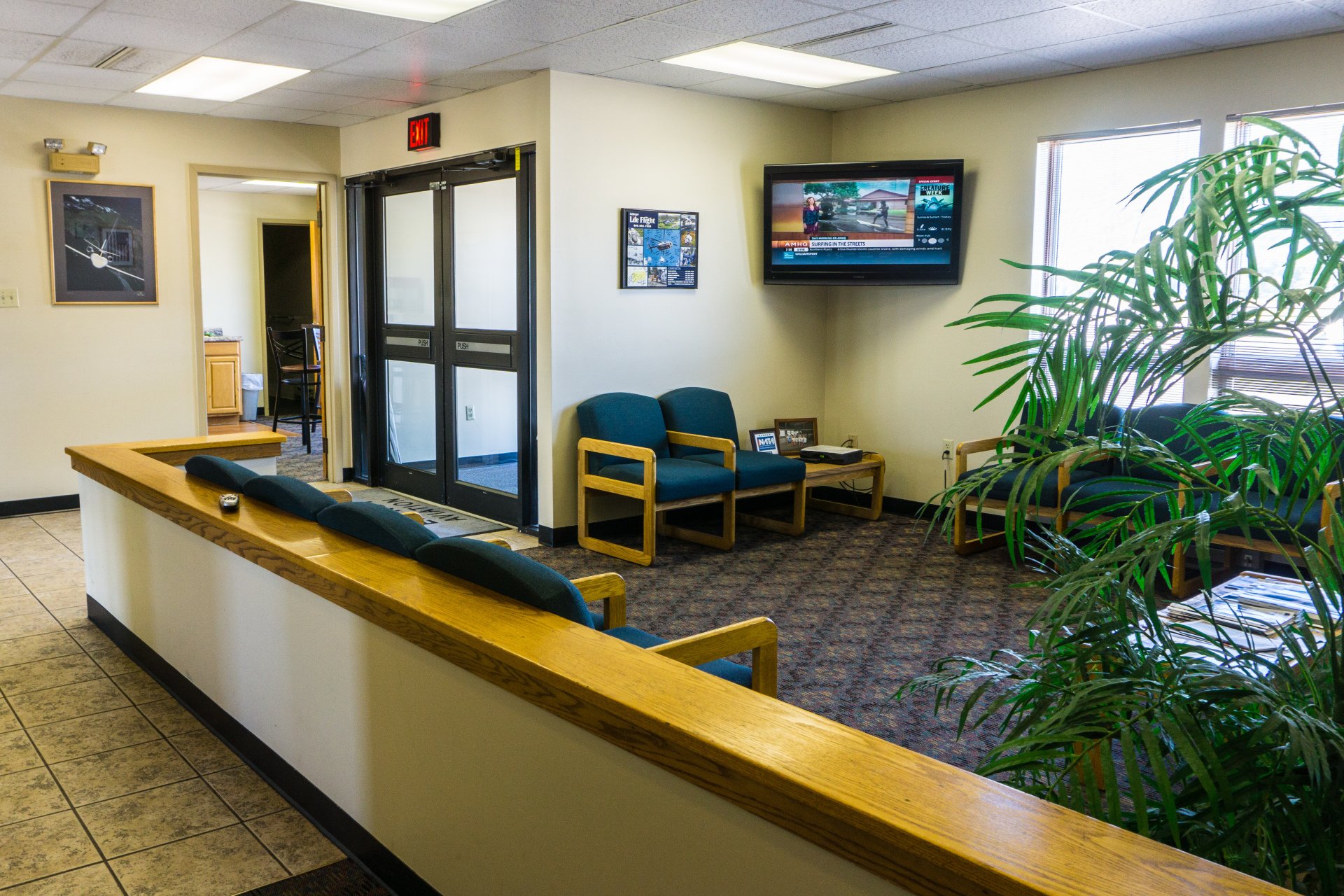 Concierge Business Support
Catering, restaurants, accommodations, rental cars, and fun.  If it's in Central PA, we can help make it happen.
Fuel Up
Check our current fuel prices.
Hangers For Rent
Park your plane for the weekend or for extended stays.  We've got the perfect space for you.
Testing Center
We have an testing center on-site.  Testing for aviation, drones, medical and many other specialties are available.
the coffee pot is always on
Get In Touch
Can't find what you're looking for or have a question?  Send us a quick message.  We'll get back to you as soon as we can.